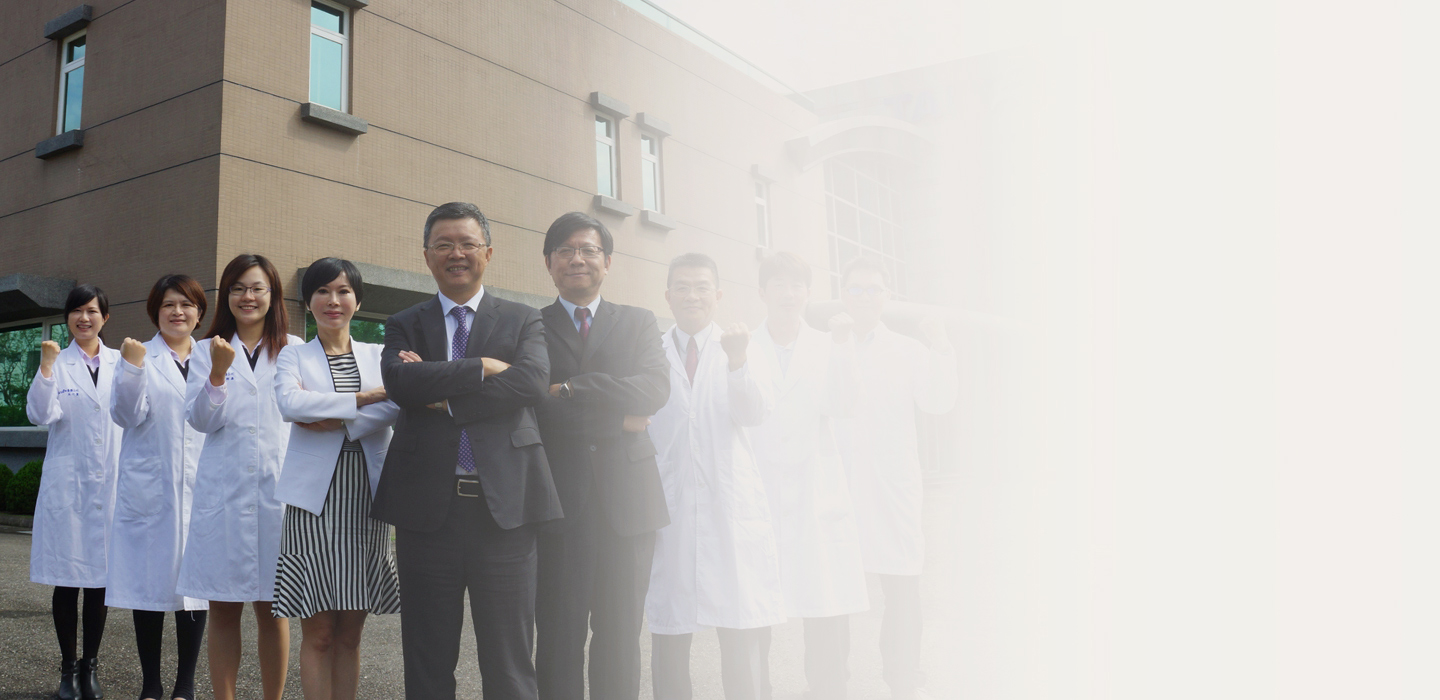 TAIYEN R & D Team Introduction
The TAIYEN Research and Development Department is made up of more than 20 professional experts
devoted to technological innovation and the creation of new products, working in teams such as the
Advanced Technology Development Group, Beauty and Cosmetics Group, Health and Care Products
Group, Analysis and Testing Group, and Special Projects Group. Based on the principles of safety and
efficiency, they adopt a strictly scientific approach in all R & D areas, responsible for raw material development,
product design, quality inspection and product safety assessment.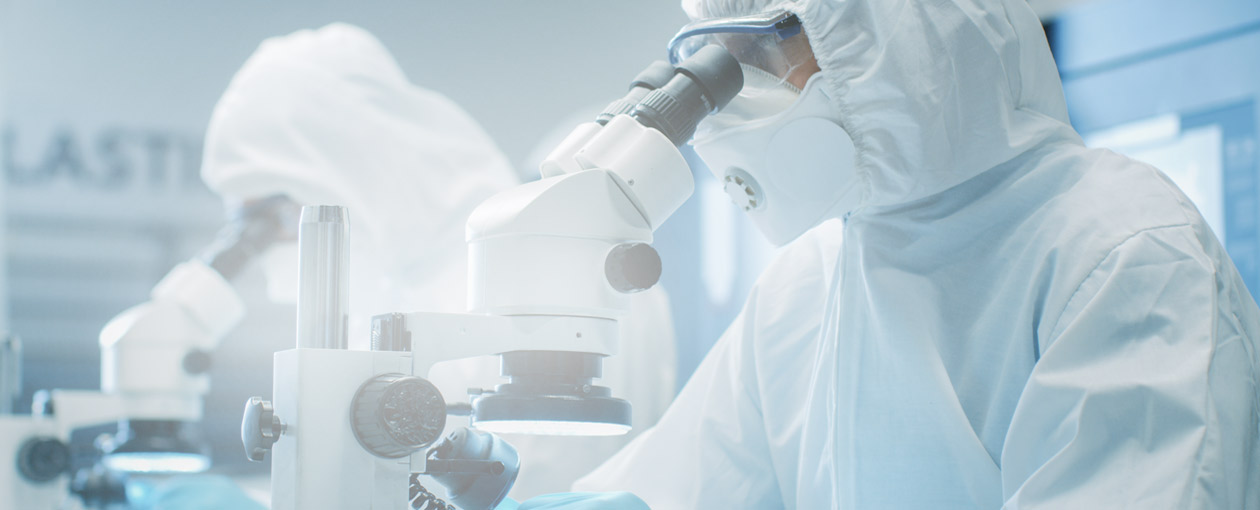 R & D Core Technologies Introduction
Operational Focus on "Health, Beauty, and Anti-Aging Technologies"

TAIYEN relies on scientifically proven ingredients and technologies to improve our soft ability and promote constant innovation, thereby satisfying our customers' needs and establishing their trust in our numerous own brands. Our core technologies include:
1. Ion Exchange Membrane Electrodialytic Salt Production and Integrated Packaged Water Technologies

+ Advanced exchange membrane electrodialytic salt production methods reliably remove heavy metals, surfactants, and other harmful substances to guarantee the high quality of all our table salt products.

+ As world leaders in bottled water technology, we established salt and bottled water integrated production methods, treating the small molecules and boiled water generated during salt manufacture with a special electro dialytic process to produce alkaline ion water that has numerous health benefits.
2. Collagen Manufacturing and Application Technology

+ TAIYEN set up Taiwan's first biomedical collagen materials plant, and is spearheading the use of medical grade collagen for our skin care product lines.

+ TAIYEN continues to develop various types of collagen and to extend applications in health foods and dietary supplements. Our Type II Collagen is made with an advanced low temperature extraction technology, preserving biologically active structures that have beneficial health effects. Today, Type II Collagen is a core ingredient in many of our biomedical care and health products.
3. Microbial Fermentation Technologies

We employ microbial fermentation technologies to develop functional health foods and condiments, such as high activated nattokinase and salt yeast.
4. TAIYEN Technology Platform for the Development of Functional Materials and the Assessment of their Efficacy and Safety

This platform comprises vertically integrated core technology industries that help us to develop new product ingredients and formulations, as well as effective assessment and testing technologies. More than 10 of the functional materials developed by our R & D teams have been incorporated in the International Nomenclature of Cosmetic Ingredients (INCI). At the same time, we have established more than 50 platforms for the testing and evaluation of not only our own brand products, but also as a benchmarking tool for customers aiming to develop new lines of added value beauty, cleansing, and health products.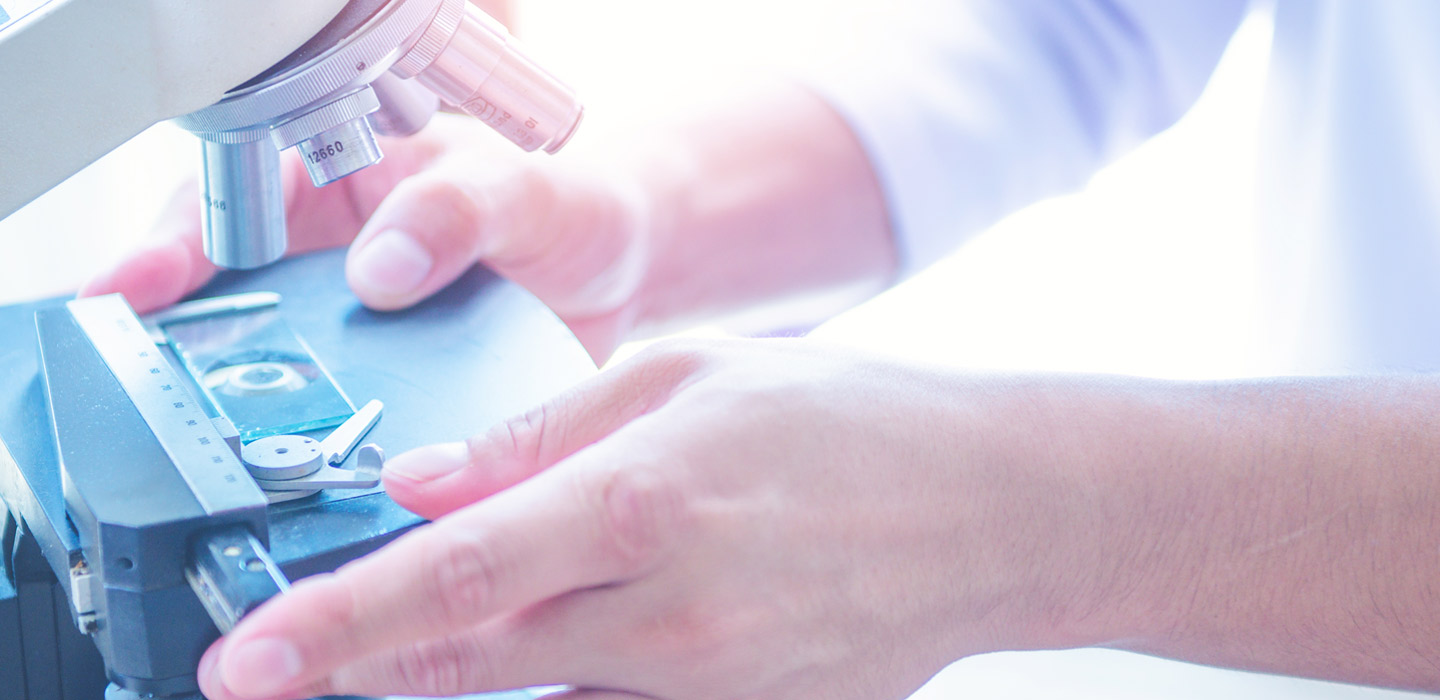 Mission Statement and Objective
The Taiwan Accreditation Foundation (TAF) runs a laboratory accreditation system, and has signed international mutual recognition arrangement (MRA) with the Asia-Pacific Accreditation Cooperation (APAC), and the International Laboratory Accreditation Cooperation (ILAC). Gaining TAF recognition means that the test reports issued by our laboratories will be recognized and filed by 105 economies and 103 accreditation bodies around the world.
In order to guarantee the highest quality and technological standard of our tested products, stringently control product quality, and meet international certification requirements, beginning in 2012 TAIYEN has incorporated ISO/IEC 17025 General Requirements for the Competence of Testing and Calibration Laboratories, and successfully obtained TAF certification. Currently, the products that have obtained TAF certification include salt, skin care and food products. We thus not only can ensure internal quality control but also provide professional testing services to external clients.
TAF Testing Laboratory Certificate
Items Tested for TAF Laboratory Certification
| Category | TAF Certification item |
| --- | --- |
| Cosmetics | Arsenic, Lead, Cadmium, Mercury, Aerobic plate counts, Yeast and Mold counts |
| Foods | Aerobic plate counts, Escherichia coli, Coliform |
| Food grade salts | Arsenic, Lead, Cadmium, Mercury, Copper, Iron |
| Industrial salts | Arsenic, Lead, Cadmium, Mercury, Copper, Iron |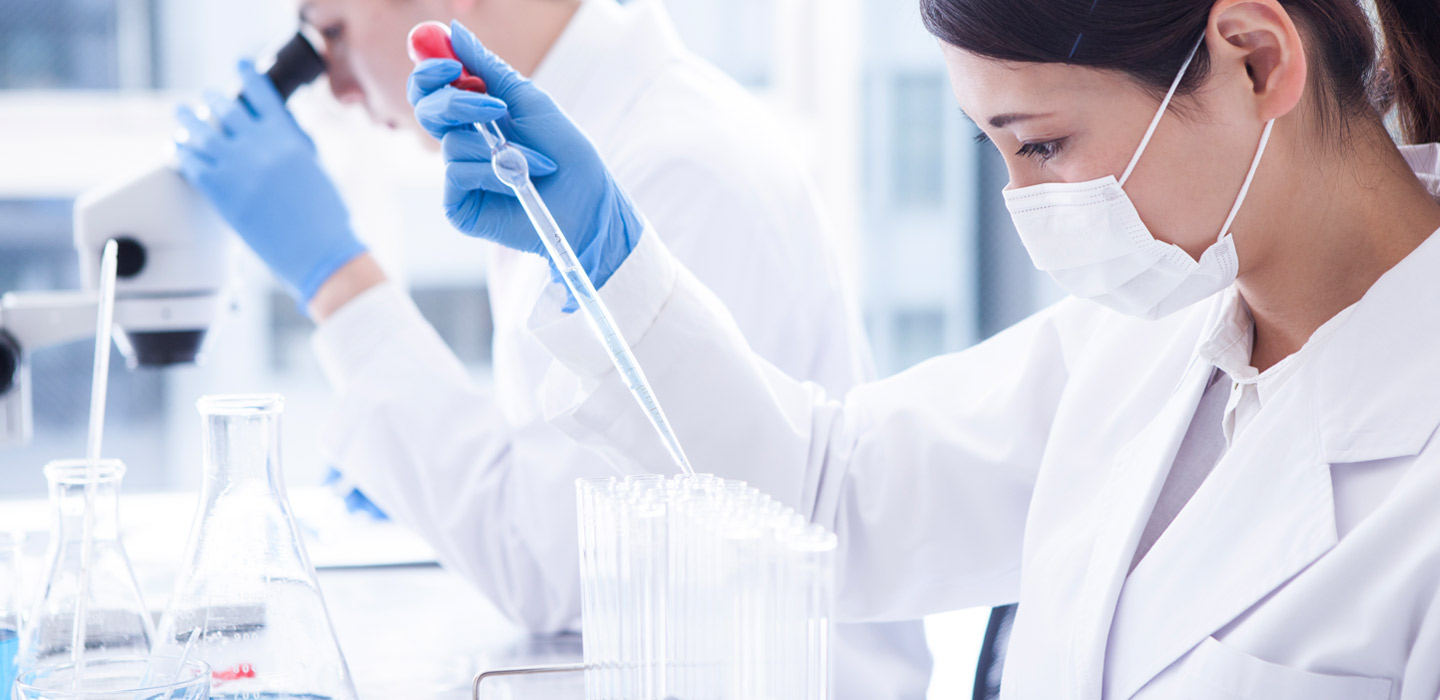 Major R & D Breakthroughs
Our corporate philosophy of focusing on safe, effective, high quality products continues to receive recognition in the form of both domestic and international awards. Some of our award-winning inventions and
innovations are listed as below
International Invention Awards
✧ Extraction and preparation of bioactive substances from various species of Pod carpus, harnessing their skin whitening and anti-wrinkle properties—Bronze Medal at the 2010 Seoul International Invention Fair
✧ Extraction of anti-glycation compounds from Podocarpus plants, and their application in the manufacture of skincare products—Gold Medal at the 2011 Malaysia ITEX
✧ Algal enzyme hydrolysates and their manufacturing methods/PGF—Silver Medal at the 2011 Malaysia ITEX
✧ An alkaline ion beverage and its manufacturing method—Gold Medal at the 2011 Seoul International Invention Fair
✧ Soy sauce brewing method with added spirulina—Gold Medal at the 2011 Seoul International Invention Fair
✧ Brine shrimp egg extracts: their preparation and applications—Silver Medal at the 2011 Seoul International Invention Fair
more
TOP