Sea salt is simple and seemingly inconspicuous.
However, it has gathered the taste of the sea, the breath of the wind, the warmth of the sun and the traces of time. This is the core product that TAIYEN Biotech has been dedicated to and worked on for you.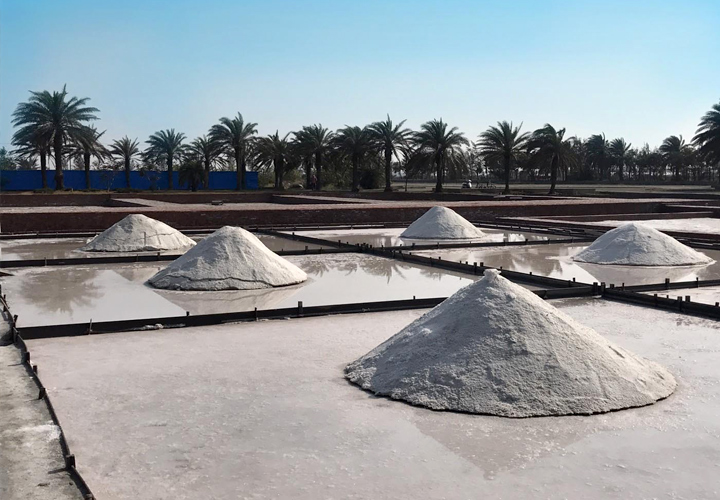 For more than 60 years, we have retained the essence of sea salt, and with simple but rich nutrients, we have grown up with Taiwanese people and have also strung together memories shared by generations.
TAIYEN inherits the Taiwan people's identity and emotion toward the land, to accompany our sustainable development based on Formosa surrounded by the sea.

Starting from traditional sea salt, after more than 60 years of refinement, we insist on purity, pursue progress, and explore more possibilities for sea salt.
We make good use of marine biotechnology research and development advantages, to create a variety of superior quality products. It is hoped we will build a better life for people.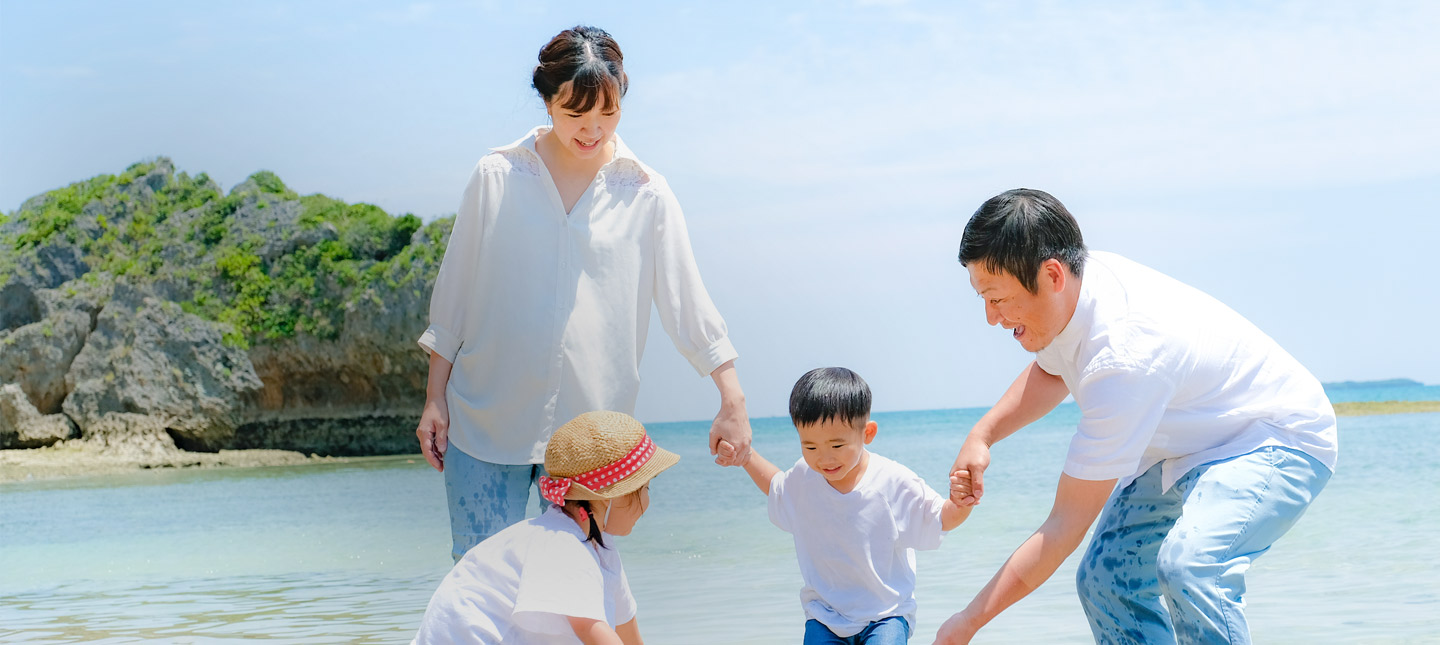 TAIYEN From Salt to Wellness
We continue to innovate and enrich a healthy new life for you.
TOP