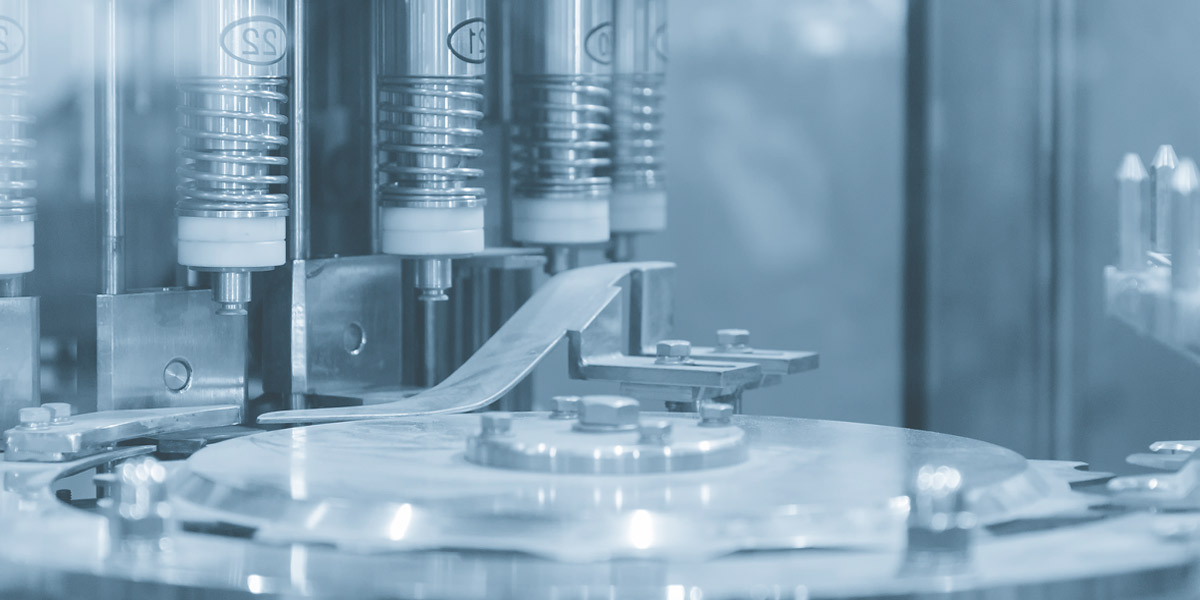 Biotech Plant I
Biotech Plant I introduces a production technology of a series of products related to collagen and wound covering materials imported with whole plant by the HBS Company of the United States. It is at No.10 Gonghuan Road, Tainan Technology Industrial Park, and is the first biomedical material manufacturing factory in Taiwan to use collagen as a main raw material that has passed the GMP certification of medical equipment. In addition to the development of new collagen products, there are also production lines for cosmetic and skincare products and related raw materials.
Quality Control System, Deeds and Passed Certification of Biotech Plant I:
1. Passed the GMP certification of Ministry of Health and Welfare medical equipment.
2. Ministry of Health and Welfare Medical Equipment License
3. Passed the German TUV company ISO 9001 certification.
The production line of Biotech Plant I and the production and OEM items:
1. Biomedical material production line.
2. Cosmetic skin care products and raw material production line: cosmetic skin care grade collagen raw materials, precious plant extract materials, collagen lyophilized skin care products.
3. OEM items:
(1). Medical equipment OEM products category: J.5090 (hydrophilic wound covering material) and I.4018 (liquid bandage) medical equipment.
(2). The OEM medical equipment business.
(3). Medical product inspection registration and commissioning application.
Biotech Plant II
In addition to the high-tech microbial fermentation plant, the biotech plant II is also a professional food production plant. It is located at No. 20, Gongye Road, Tainan Technology Industrial Park. In addition to the development and production of various edible probiotics (such as bacillus natto), there are also health food production lines such as tablets, hard capsules, powders and organic processing.
Quality Control System, Deeds and Certification of Biotech Plant II:
1. Passed the German TUV company ISO 9001 certification.
2. AFNOR (AFAQ/BellCERT) ISO 22000 (including HACCP) certification
3. Verified by food TQF (original food GMP)
4. Healthy food verification
5. Certified by Tse-Xin Organic Food Processing
Production line of the Biotech Plant II and production and OEM items:
1. Liquid fermentation production line: probiotic fermentation extracts such as bacillus natto, food-grade algae extracts, etc.
2. Health food production line: TAIYEN biotechnology series health care food, health food, etc.
3. Food OEM product category: Contains fermentation and health care food production lines.
(1). Fermentation mass production OEM
We have two liquid fermentation production lines, each line containing 200 liters, a 1,500 liter fermentation tank, and two sets of 8,000 liter fermentation tanks, centrifuge and spray drying systems.
Producing related food raw materials by fermentation, we can provide raw materials, semi-finished products to finished product design and packaging services.

(2). Health care food OEM
We have a production line of hard capsules, tablets, granules, powders, etc., and can provide OEM services such as formula development, production to finished packaging.
The OEM product project includes:
(A) Hard capsule product: We can fill capsule specifications #0, #1 and other mold models.
(B) Tablet products: Tablets specifications: including round tablets, ovals and triangles. In addition, die sinking can be done according to customer needs, and the cooperation mode is negotiable.
(C) Carry-on bag products: Adjust the filling amount according to different raw material characteristics, fluidity and the size of the aluminum bag.
(D) Organic processing production line: processes include slicing, grinding, oven, etc. It can produce organic plant powder processed products and assist in obtaining the certification of Tse-Xin Organic Certification Corporation.

If you need an OEM service description, please call: (06) 2160688 ext. 163
TOP